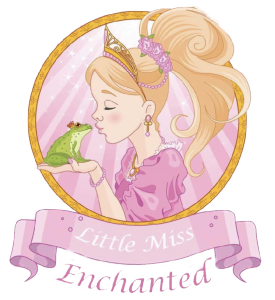 Little Miss Enchanted - Kids Spa , Parties and Entertainment
Welcome  to  Little  Miss  Enchanted,  Kids  Spa where we host pamper and spa parties.  The  destination  for  every  little  girls  dream  party.
Welcome to Little Miss Enchanted. We are a small New Zealand business and have hand created three amazing rooms for you to enjoy. You will not see these rooms anywhere else. It took the owner 3 years to create the Enchanting Princess Garden you see now, starting off with humble beginnings with just furniture and adding to it to make it more magical than anything you have ever seen before in a party room. We then added our Wonderland Spa room two years ago for older girls and mother and daughter pampering.  
Call us today 0800 LIL MISS/0800 545 647 or request a quote now!
We offer a great range of Pamper Parties in our One of a Kind hand created Magical Princess Garden party shop 64A Main Rd Kumeu, Auckland.
You will have the room privately booked for your party.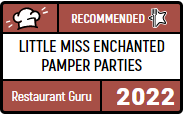 Our Products & Services
We have hosted over 2000 pamper parties. Come and try the BEST PAMPER PARTIES in Auckland for yourself.
What our customers have to say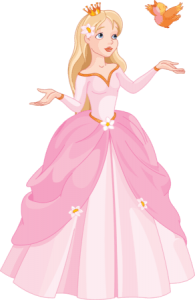 There is a magic garden, where special dreams are planted
you can come and join the fun, at Little Miss Enchanted.
Party with a Princess, bring your friends for for loads of fun
or have a pamper package, and share it with your Mum!
Call us now to book your date, send invitations to everyone,
here at Little Miss Enchanted our parties are second to none!